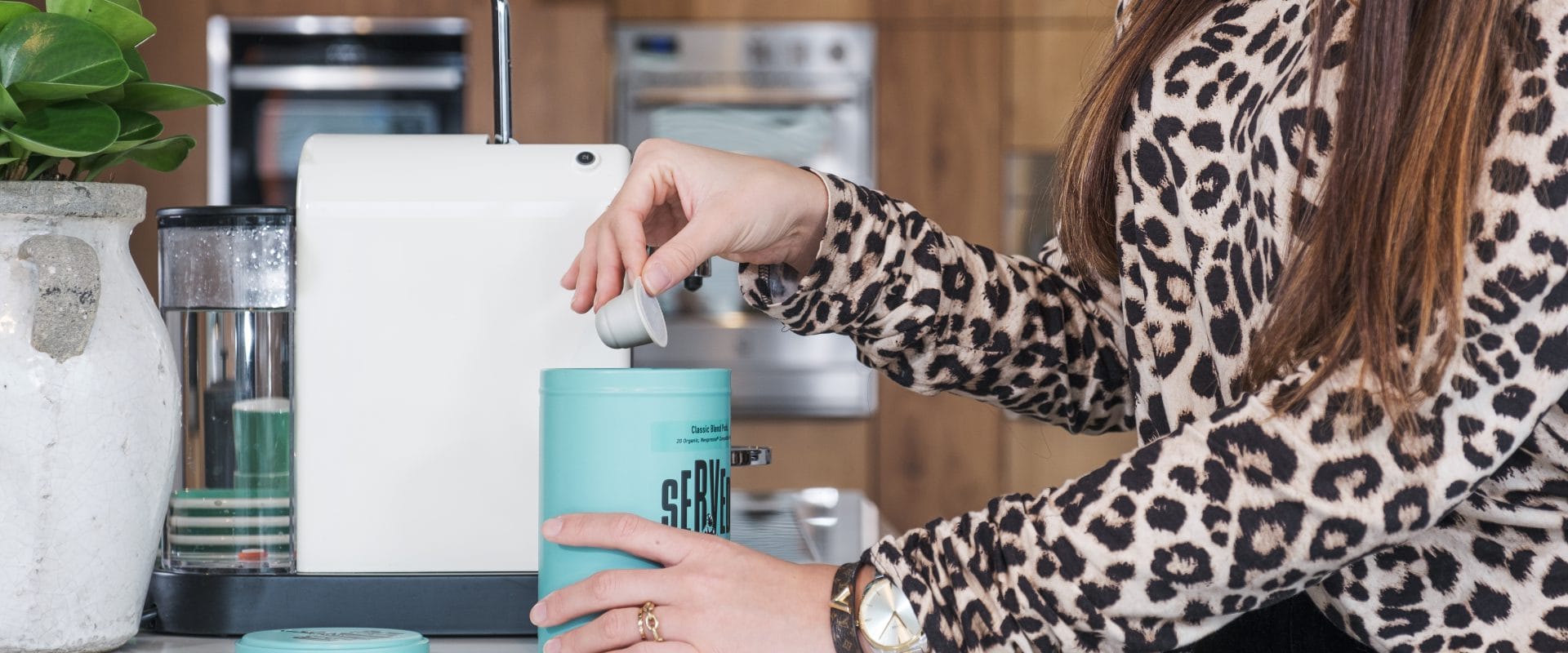 Served.
Served restaurant-bar serves Coffee, Juice, Food & Cocktails all day long. Enjoy our breakfast, brunch and lunch selections seven days a week.
Located bang in the middle of Rotterdam we opened the very first coffee bar at the Coolsingel in Rotterdam back in 2018. It's easy to find us next to the City Hall 'Stadhuis', opposite the Hilton hotel and only a stone's throw away from the famous Hofplein.
Coming by metro/underground?
Get off at Stadhuis Station. Walk up the stairs and find us immediately at your right hand side.
NO RESERVATIONS, WALK-IN ONLY!
Looking for an event space? Book SERVED for semi or private hire. Get in contact: info@served-food.nl
Coffee morning menu
All day menu
Cocktail menu
Private hire.
Book Served. for semi- or private hire.
Book Now.
Bodemprijs Aankoopmakelaar
12/07/2020
Hele fijne zaak. Stijlvol ingericht, leuke ambiance en goede muziek.. 😉 Hip, urban, heerlijk, eerlijk eten en drinken. Gelukkig hebben zij de Corona doorstaan. Eigenaar staat ook in de zaak en dat merkt je. Maar ook Mike is een echte aanwinst voor deze zaak. Je hoort, ik kom er vaak. Prijzen zijn oke, het is geen mc donalds gelukkig maar goed eten tot in de puntjes verzorgd. Ga zo door jongen, ik geniet diverse malen in de week van jullie kaart en ben best kritisch kan ik mededelen. Groet Wil
Amazing flat whites, great service and a good selection of hot and cold drinks and a barista of snacks and pastries. Be it the afternoon coffee break from work or a stop over while shopping in city centre, this place is fantastic!
Very nice food and service
Great place, highly recommended! Really good coffee and very nice staff. They open early on weekdays (8 am) and are located right next to the metro stop at Stadhuis. Love the colors and ambiance. They also offer a variety of plant-based options - you can choose your milk (almond, soy, oatly) and they have some great vegan food options.