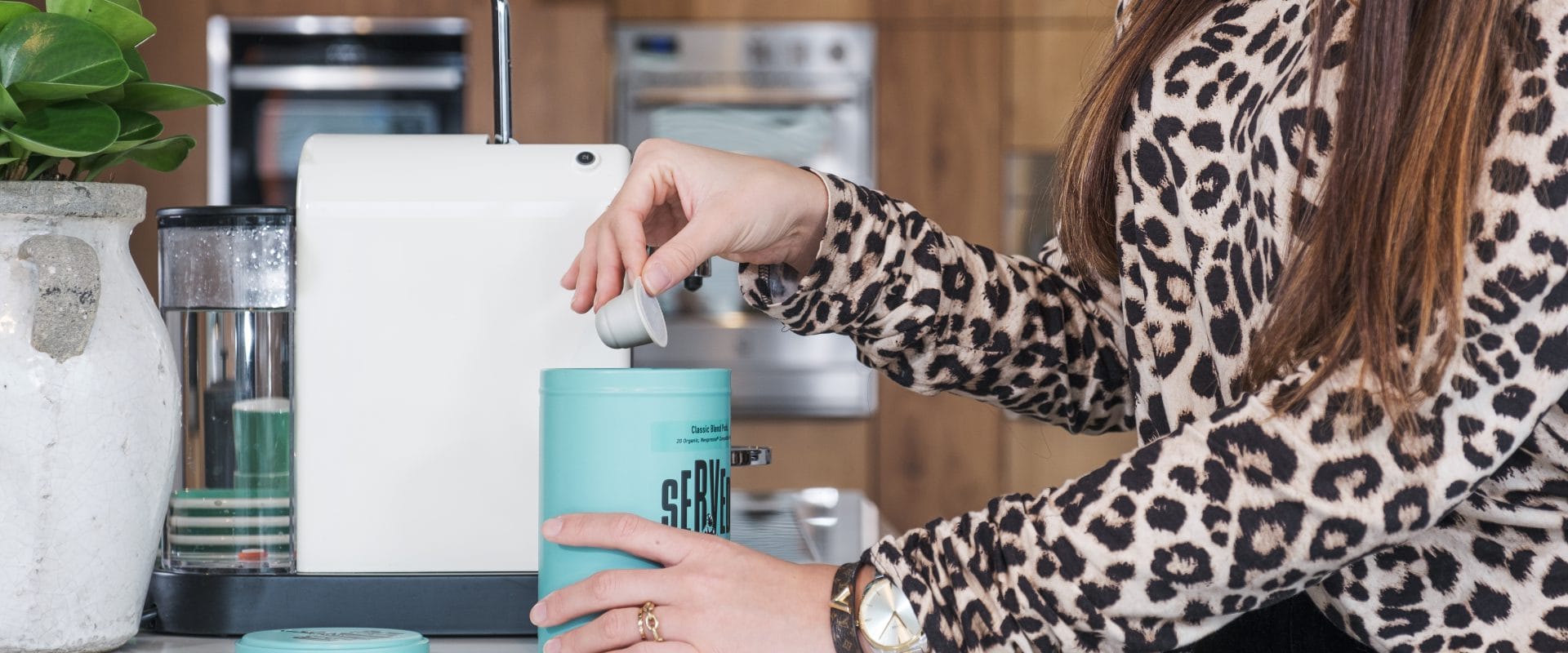 Served restaurant-bars serves Coffee, Juice, Food & Cocktails all day long.
In 2018 we opened the very first coffee bar on the Coolsingel in the heart of Rotterdam.
Enjoy our breakfast, brunch and lunch selections seven days a week at one of our locations in Rotterdam.
Private hire.
Book Served. For semi or private hire.
Book Now.
Order online.
Order and served at home via Uber Eats.
Order Now.
Sorry for what I said earlier on today,
I didn't have my Coffee yet.
Enjoy Served Coffee at home with compostable pods for your original capsule Nespresso® machine or whole bean coffee.
View our locations.
Check out our Served locations.
Served Stadhuis.
Coffee & Juice Bar and
all-day restaurant.
Visit Us.
Served Wtc.
Coffee, Juice & Cocktail
Bar and Restaurant.
Visit Us.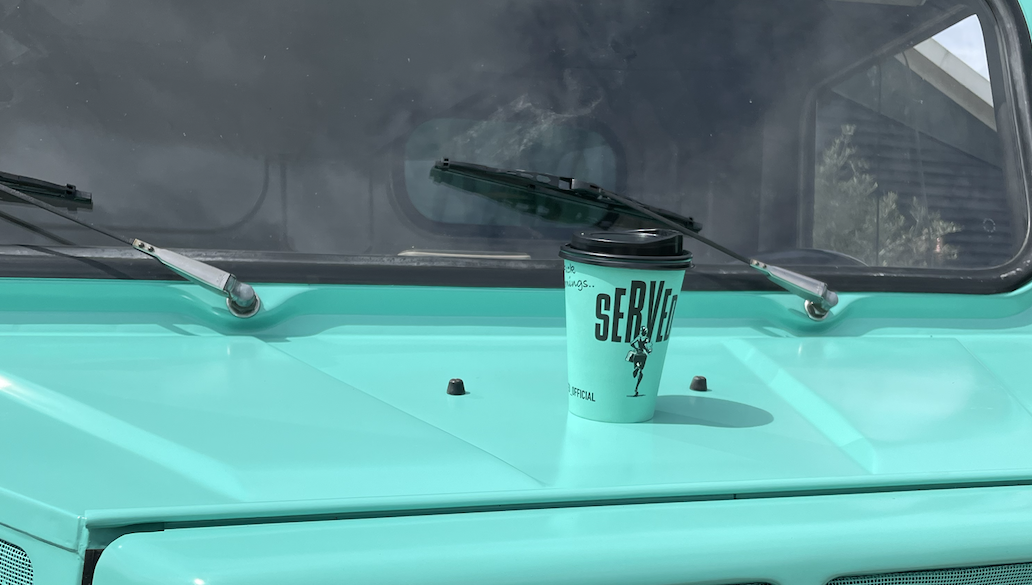 Served Coffee Truck.
Coffee, Juice Bar
and Patisseries.
Visit Us.
Looking for an event space?
Book Served for semi or private hire for your next event by filling in the form below. Reservations at Served can be made only online through the Location page.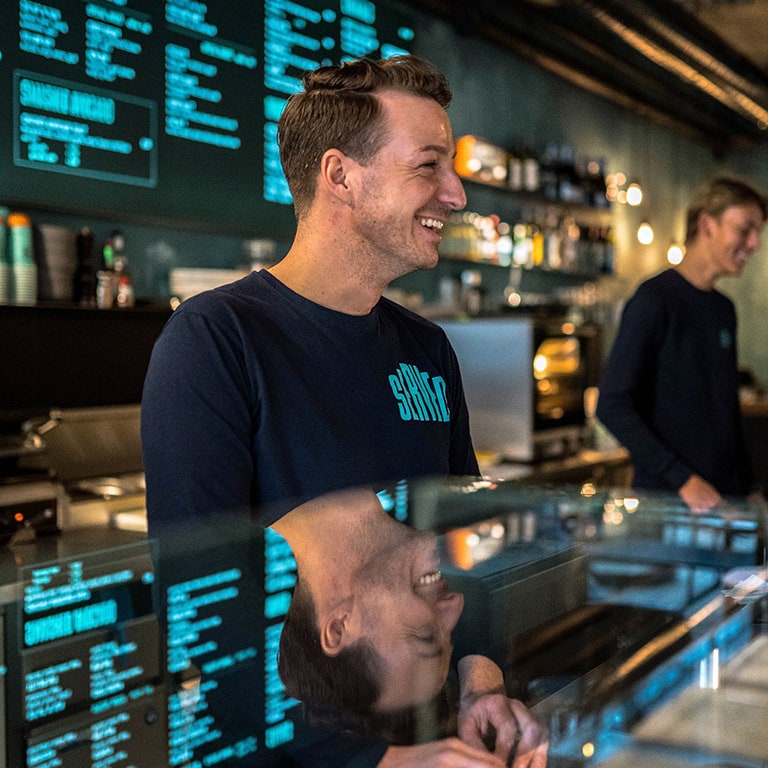 Erwin van Pelt
05/03/2023
Prima koffietent.
Gezellig koffie&lunch tent midden in de centrum Rotterdam,
Met mooi weer even op het terras zitten bij Served is altijd goed. Snelle en vriendelijke bediening, mooie plekje ( tegen over Bijenkorf )en goede koffie. Voor herhaling vatbaar!!
Really nice place. Very busy. Staff was very nice. The food was really good and health. Would recommend !
Victoria Thissen
10/02/2023
Les pancakes sont incroyables et le cadre super sympa !