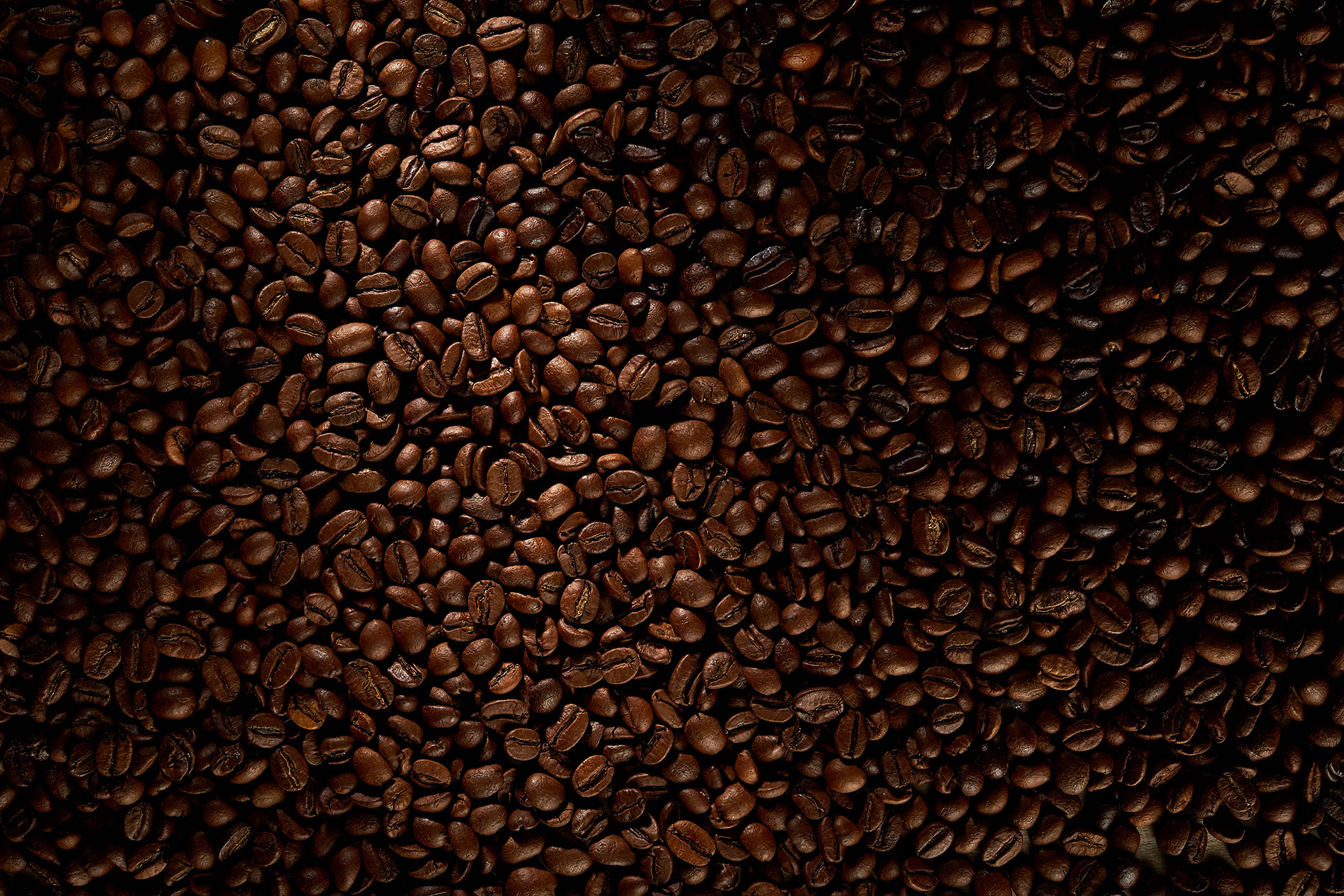 Served Mobile Coffee Truck.
If you're in Rotterdam and need a coffee break, head to the Green Truck.
In 2023 we opened the very first Served Coffee truck.
You can enjoy our Coffee, Juice & cake to go served from our must-have green truck.
010 848 7179 | hello@served-food.nl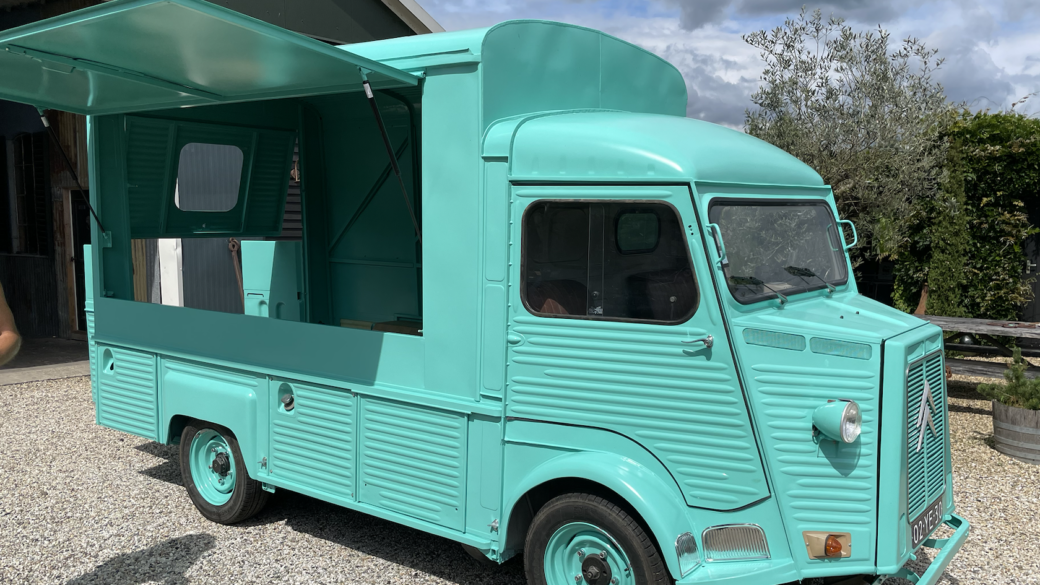 Opening hours.
COMING SOON
Served Events.
Bring the Served to you with coffee and cocktails from the Served truck, served by our mobile baristas and bartenders.
Whether your events are for twenty people or 2.000, we can serve coffee, cocktails and Espresso Martinis from the Served mobile coffee van. We use the same equipment, coffee beans and milks as we use in our stores, and the same highly trained SCA certified team members as in our own Rotterdam locations such as Stadhuis, Wtc.
A simple setup, we bring along everything we need for the event in the truck. All we require is a 230V power point and tap for water nearby. Our events are fully health and safety compliant, and fully insured.
Get in touch to hire our mobile coffee van for your next event by filling in the form, or call us on 010 3138649
View Our Other Bars.
If you're elsewhere in Rotterdam, check out our other Served locations.