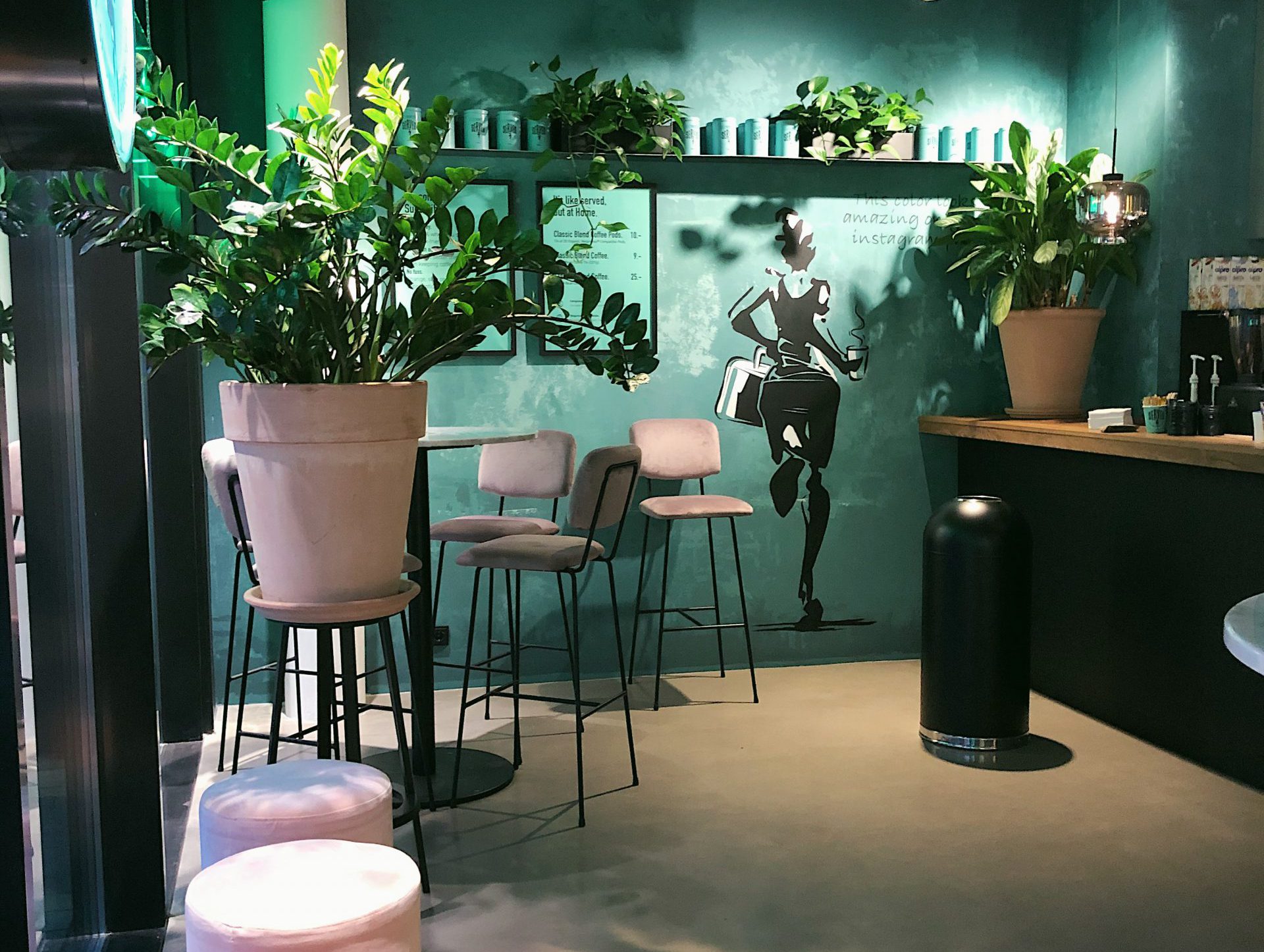 Served Wtc.
In 2022, Served opened its second restaurant-bar on the Coolsingel.
This is Served's largest restaurant to date, Serving you coffee, juice, all day food and bottomless brunch.
A 3-minute walk from Beurs metro station, next to the World Trade Center. Opposite the famous Bijenkorf.
Coolsingel 60D, 3011 AE Rotterdam.
010 313 8649 | wtc@served-food.nl
Coming by metro/underground? Get off at Beurs station. Walk up the stairs and find us opposite the Bijenkorf.
Opening hours.
Mon : Thur: 7:00 – 19:00
Fri: 7:00 – 21:00
Sat : Sun: 9:00 – 19:00
Reservations at Served Wtc can only be made online by filling in the form below. For parties larger than 10, email us to book. Please note,
we can only hold your reservation for 10 minutes, and can only seat you once everyone has arrived. At all times, we keep a few tables free
for walk-ins. You might have to wait if we're particularly busy, but we'll do our best to find you a table as quickly as possible.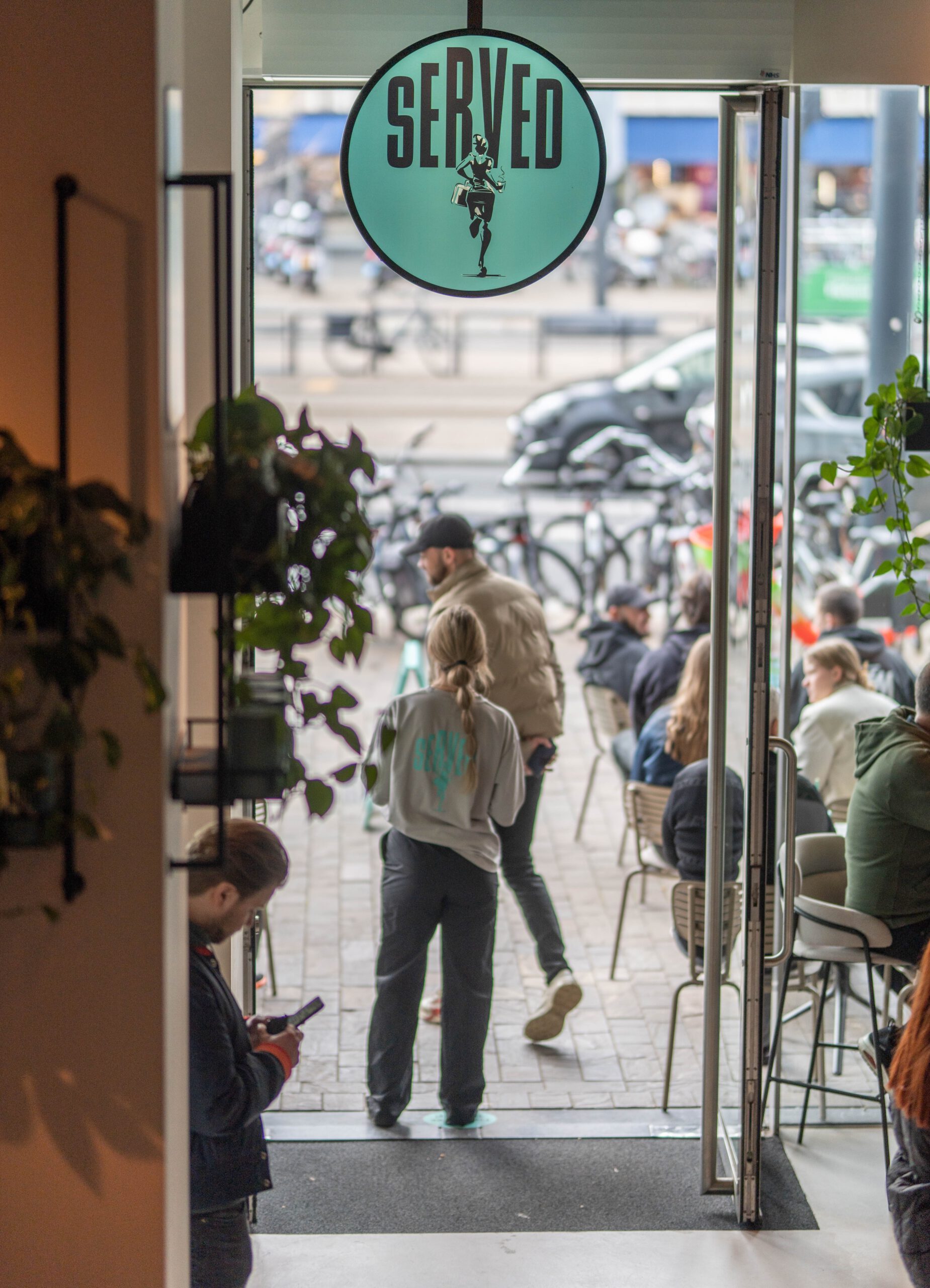 Want to Book a Table filling in the form below.
While we do not charge for cancellations, we would like you to do so at least 24 hours in advance.
View Our Other Bars.
If you're elsewhere in Rotterdam, check out our other Served locations.